Unique wines, a unique terroir, the wines of Chablis are made from a single varietal: Chardonnay. Known around the world, this grape expresses itself in Chablis like nowhere else in the world, drawing its purity and a wide range of aromatic variations from the soil.
Chablis is characterized by salty tang, its purity, its crystalline appearance, its floral notes, along with aromas of citrus and white-fleshed fruit. It also has a minerality, which derives from the limestone terroir. Its variations are infinite: in the mouth, it can be full (often called "fat"), vertical, saline, taut, or forthright. Its nuances find expression across the Chablis appellations.
As UK wine writer Rosemary George writes: "Chablis is Chardonnay, but not every Chardonnay is Chablis."
A BOURGOGNE VARIETAL
Chardonnay originates from the Bourgogne region, but travels well. Also known as "Beaunois" in Chablis, it can now be found throughout the wine-producing world.
Ampelographers have studied the origins of varietals, and they have classified Chardonnay in the family known as Noiriens, which includes Pinot Noir, Gris and Blanc, Melon, Gamay and Aligoté. Researchers at Davis University in California have discovered the antecedents of this noble family: probably the Pinot Noir and the Gouais. The Gouais is a varietal that is generally disdained, and is not reputed for the quality of its juice, and which is nowadays practically only ever found in France in conservatories. Which just goes to how genetics can surprise.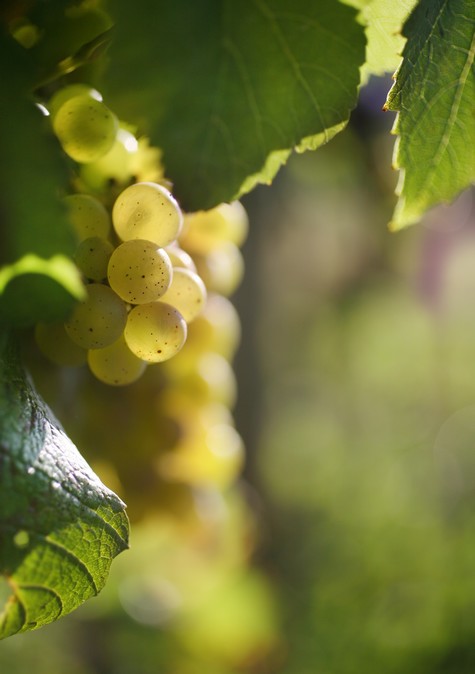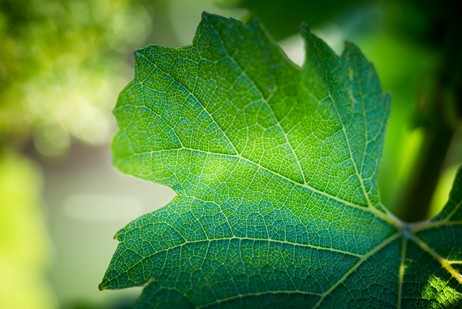 Chardonnay vines are best recognized by their leaves. A particularity of this varietal is that the leaf is generally full or slightly lobed, delimited around the point where the petiole arrives by two main veins, usually naked and in direct contact with the exterior.
Chardonnay likes poor soils high in limestone, so is very at home in Chablis. It is relatively early-ripening. It sometimes starts to grow while there is still a risk of sub-zero temperatures, so it is vulnerable to spring frosts, which can occur in Chablis. In years when this happens, Chablis is in short supply.