HUÎTRES MARENNES OLÉRON AND CHABLIS WINES AT THE SEAFOOD EXPO ASIA
Press releases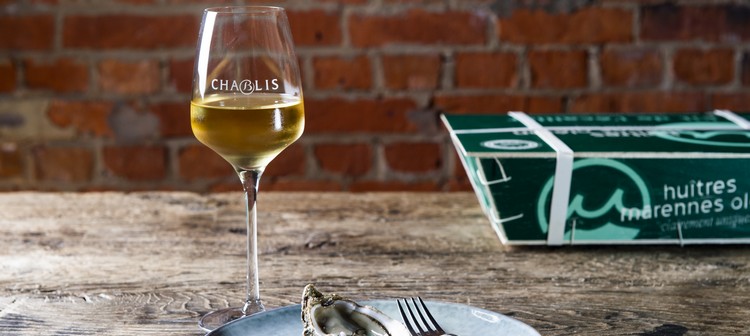 The Huîtres Marennes Oléron and the Wines of Chablis make french gastronomy shine in Asia during the Seafood Expo Asia in Singapore from september 14 to 16.
They contribute to the preservation and enhancement of local French traditions and know-how, as well as the characteristics of the home products they produce. They both play an important role in the promotion and marketing of the products they represent abroad.
Chablis wines are largely orientated towards export markets with 2 out of 3 bottles exported. In 2021, Asia was a flourishing market for Chablis AOC wines, mostly thanks to exports to Japan, China, South Korea, Hong Kong, Singapore and Taiwan. In 2021, these 6 markets accounted for 97% of the volume of Chablis wines exported to Asia.
As of today, 50 oyster farmers and refi ners, all members of the Groupement Qualité Huîtres Marennes Oléron, market their Marennes Oléron PGI Label Rouge oysters for export. The global ambition is to develop the marketing on the whole Asian region.
The Wines of Chablis
The Chablis Commission, attached to the Bourgogne Wine Board, manages the worldwide promotion of Chablis wines.

Located only 2 hours from Paris, Chablis is the northernmost of the 5 wine regions of Bourgogne, the cradle of Chardonnay. The Chablis vineyard is composed of 5821 hectares divided into 417 companies (negociants, cooperatives, estates).