Chablis Wine Quiz
Test your knowledge on the wines of Chablis with three quizzes: beginners, intermediate and expert, for those who really know their stuff!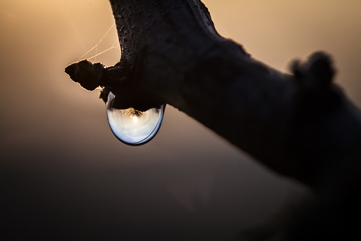 Beginner
Would you like to test your knowledge of Chablis wines? Answer the beginner quiz questions to establish what level you are.
Start the quiz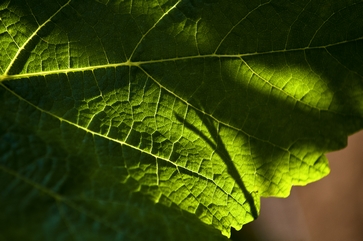 Intermediate
Did you pass the beginner quiz with ease? Then try the intermediate level!
Start the quiz