A key stage in the life of a wine
The harvests and the process of vinification are two key stages in making the wines of Chablis. The winemakers' work is guided by respect for the land, for the vine and for the environment. This essential notion guarantees the quality and particular character of Chablis wines.

The harvest period is between September and October, when the grapes reach the desired degree of ripeness, which ensured the best balance between sugar content and acidity in the juice. This special balance, which contributes to the particularity of Chablis wines, can be attained here because the northerly climatic conditions preserve the freshness in the juice and allow the Chardonnay varietal to ripen at its own pace without becoming over-ripe.
There are two harvesting methods: manual or machine.
Every year, visitors from all over France and elsewhere in Europe come to join in the fun of grape picking by hand.
Machine harvesting is done by high-clearance tractors which, when they are properly used and correctly adjusted, are very responsive and deliver a quality harvest, since Chardonnay bunches are well adapted to this type of harvesting.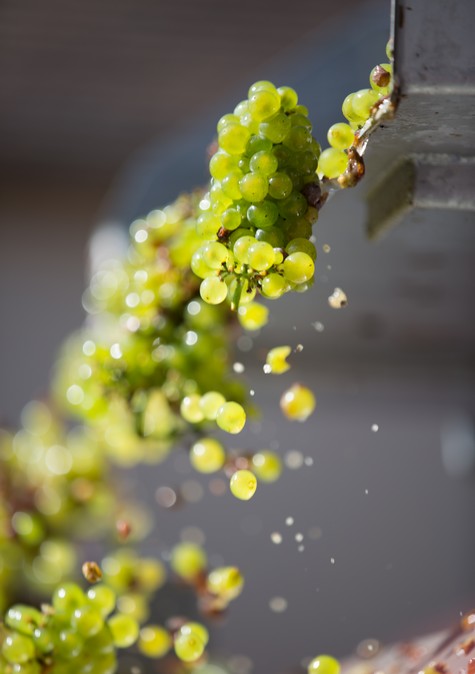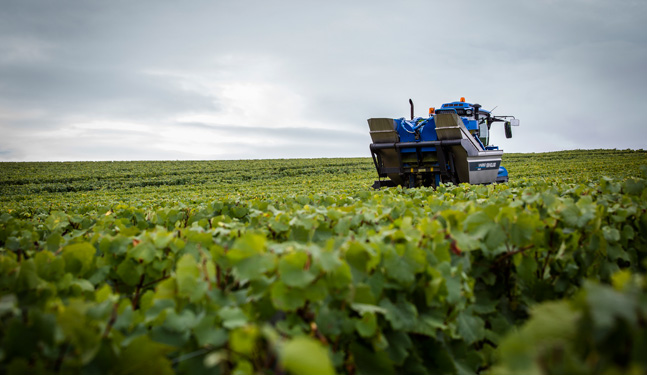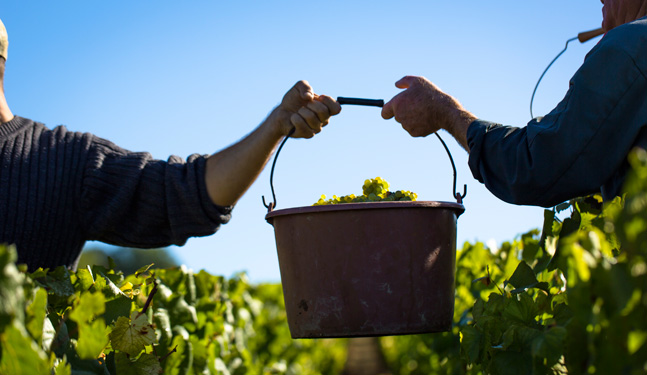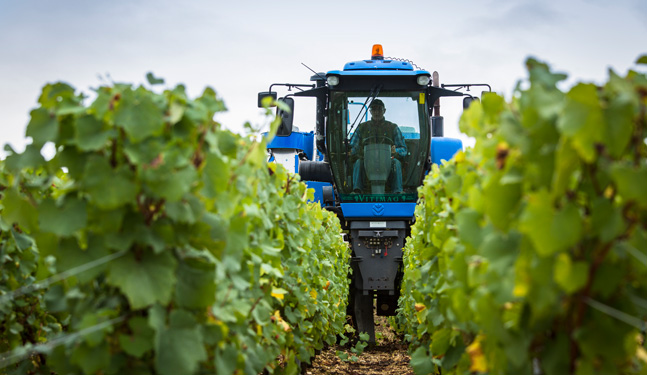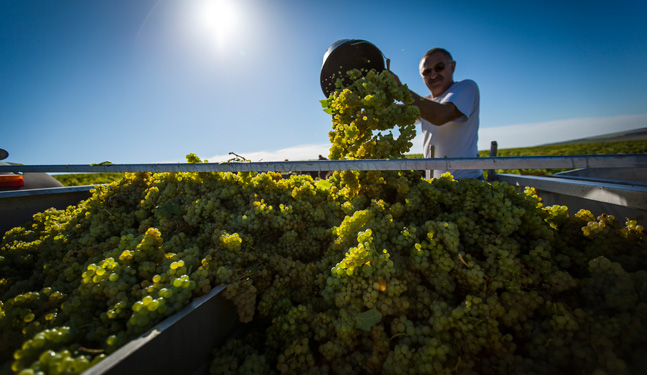 Harvesting by machine in Chablis
Manual harvests in Chablis
Harvesting by machine in Chablis
Manual harvests in Chablis