THE 47 CLIMATS OF THE CHABLIS WINEGROWING REGION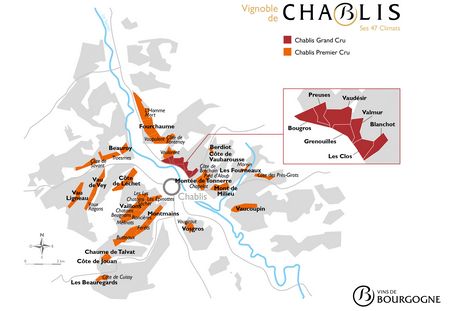 In Chablis, the vines are classified into four levels of appellation: Petit Chablis, Chablis, Chablis Premier Cru, and Chablis Grand Cru. These two last categories comprise wines from several different identified and named plots, or Climats.
A Climat is an area which, due to its physical and weather characteristics, is particularly advantageous with regard to winegrowing. These plots have been identified over centuries, and result in an infinite diversity of wine.

The Chablis winegrowing region comprises 47 Climats which can be named on the wine's label.
WHAT IS A CLIMAT ?
• The word Climat is a typically Burgundian term. It comes from the Greek word klima, and then the latin clima, climatis, meaning 'slope'.

• Each Climat in the Bourgogne winegrowing region is a plot of vines that has been carefully marked out and named for centuries, and which has its own history and enjoys particular geological and weather conditions.

• Shaped by winegrowers, these plots that favor the great winegrowing varietals like Pinot Noir for red wines and Chardonnay for whites together form an exceptional patchwork of ranked appellations that enjoy a global reputation, including Régionale, Village, Premier Cru, and Grand Cru appellations.

• The Climats are the source of the unique organoleptic qualities of Bourgogne wines, including their appearance, aromas, taste, and mouthfeel.

• Certain Climats have enjoyed their reputations since as far back as the 7th century, such as the Clos de Bèze in Gevrey.

• To date, the earliest mention of the word "Climat" in the Chablis winegrowing region is from 1537, and refers to Chablis vines belonging to the Abbey of Pontigny.

• In 1935, the Institut National de l'Origine et de la Qualité (INAO) officialized the use of the term "Climat" and has since used it to refer to all Bourgogne appellations.
On 4 July 2015, the Climats of the Bourgogne winegrowing region
were inscribed on the UNESCO World Heritage List.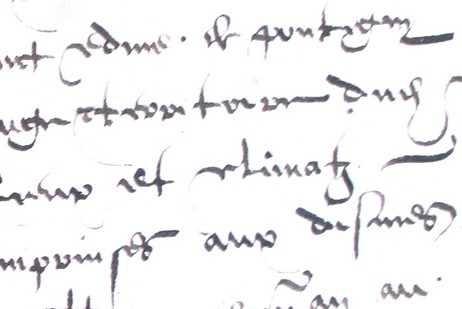 WHAT ABOUT LIEUX-DITS?
A lieu-dit is a plot of land whose name refers to something precise in either historical or topographical terms. It is purely geographical and corresponds to a clearly defined area. A Climat can refer to a lieu-dit, to just a part of a lieu-dit, or even several lieux-dits grouped together.

The Chablis winegrowing region is home to 47 Climats that can be mentioned on the wine label, 40 of which produce Chablis Premier Cru and the remaining 7 make Chablis Grand Cru.
The Chablis Grand Cru Climats are all found on the right bank of the River Serein. The Chablis Premier Cru Climats are found on both sides of the river, with 24 on the left bank and 16 on the right.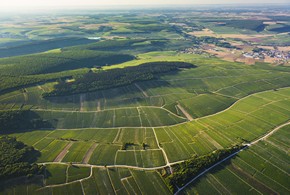 Chablis Premier Cru left bank
The 24 Climats of the left bank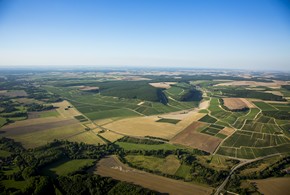 Chablis Premier Cru right bank
The Chablis winegrowing region seen from the sky
Why location matters for Bourgogne wines? By Louis Moreau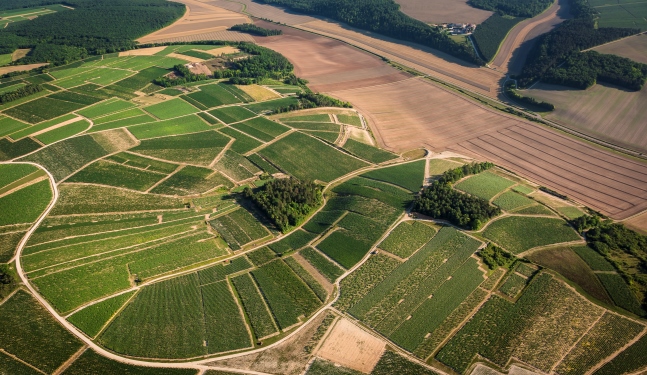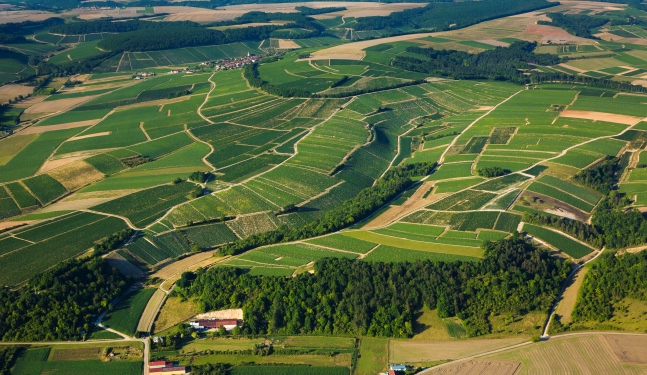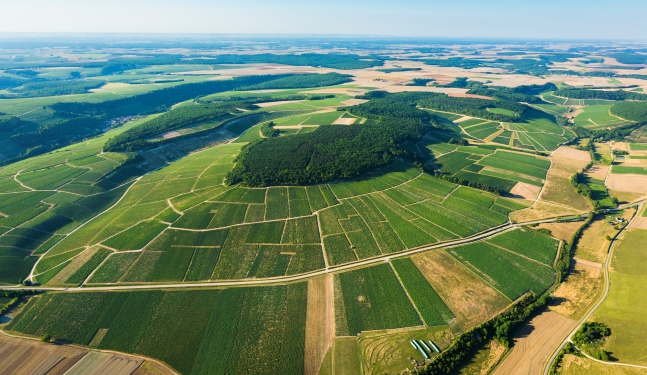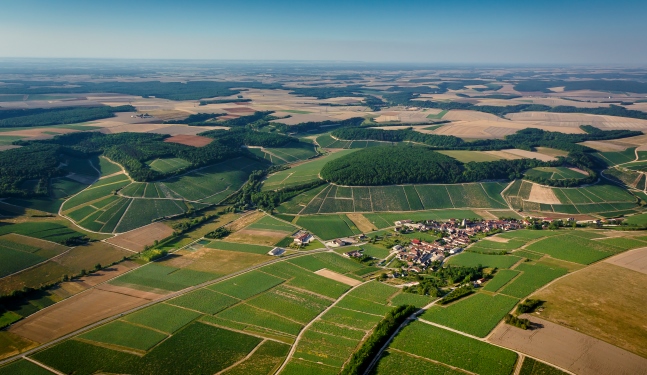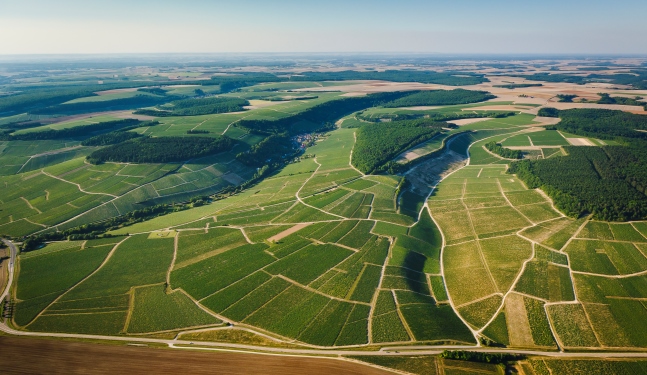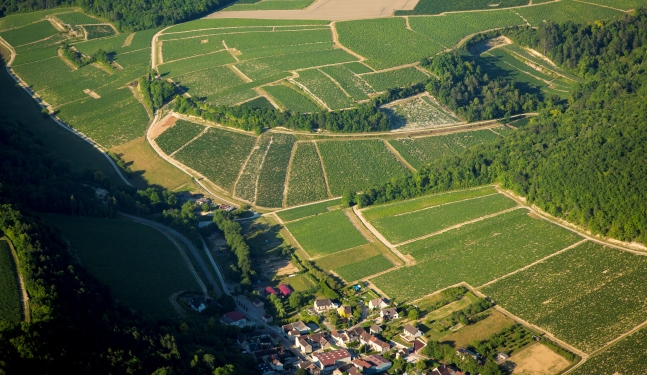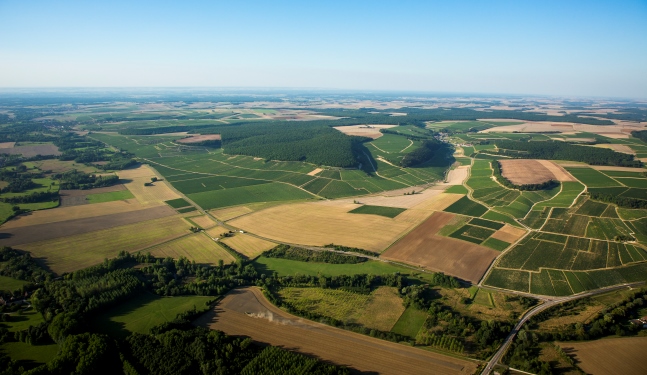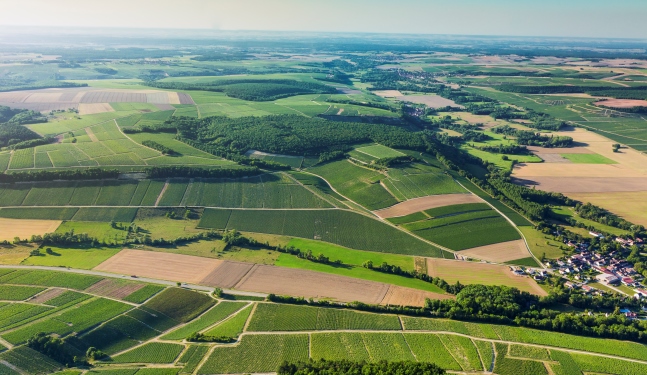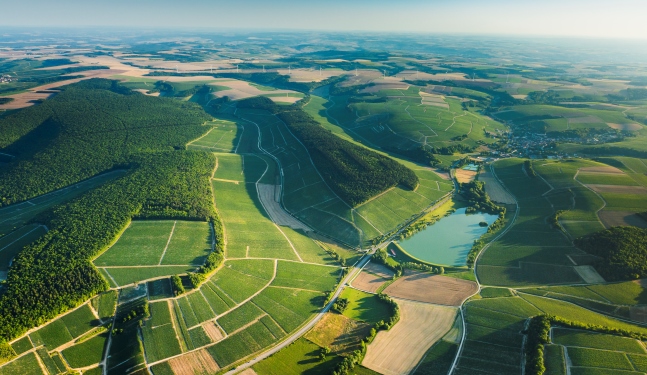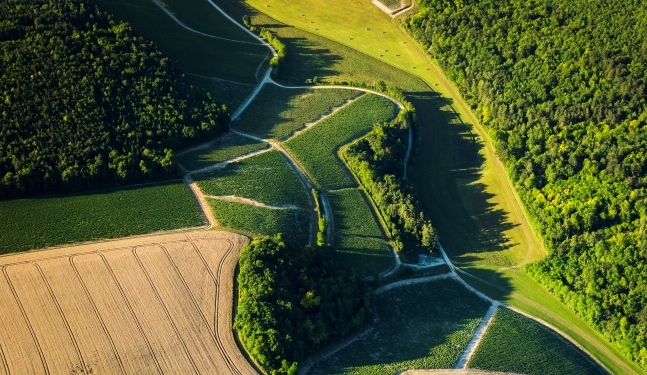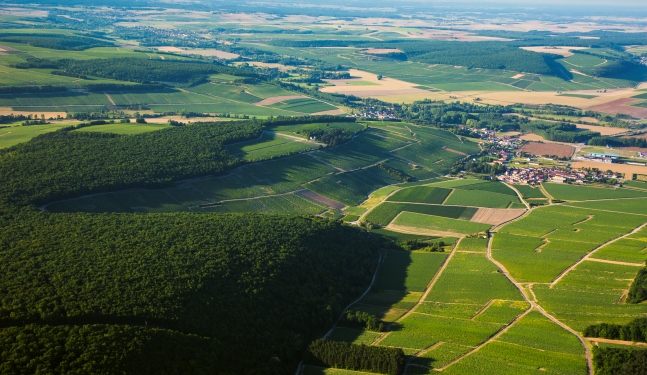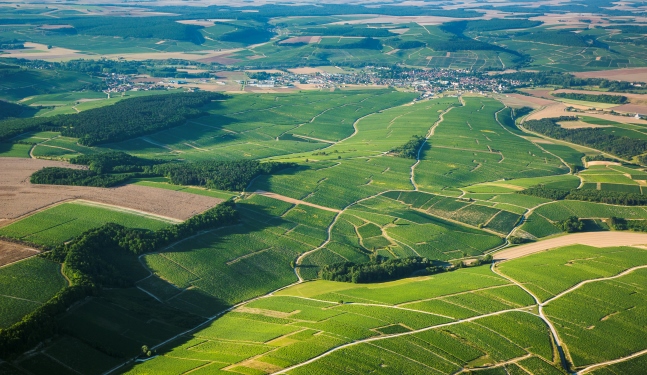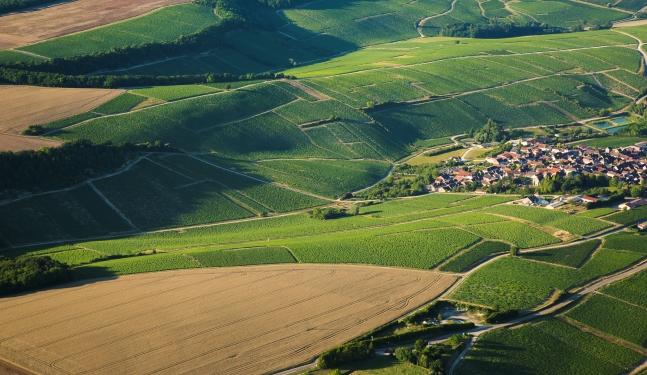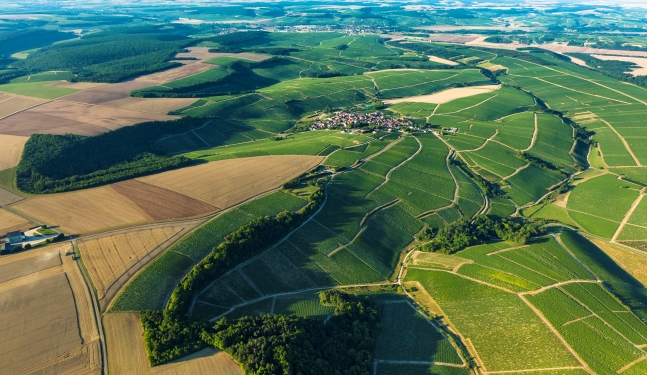 Les Fourneaux, Morein and Côte des Prés-Girots
Berdiot and Côte de Vaubarousse
From Vaulorent to L'Homme Mort
Vau de Vey and Vau Ligneau
Chaume de Talvat and Côte de Jouan
Les Beauregards and Côte de Cuissy