A NEW GENERATION AND A NEW IDENTITY AT DOMAINE SAVARY
Business press releases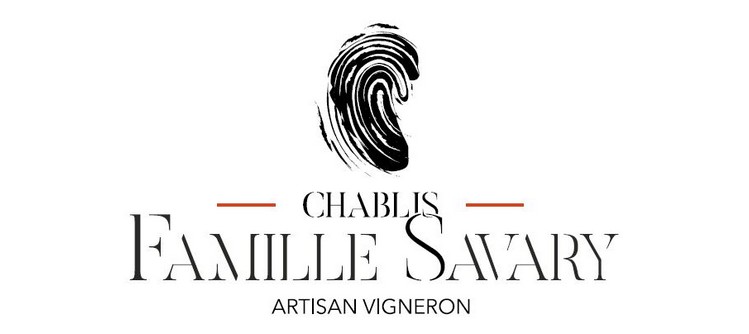 Mathieu and Maxime are of the new generation of the Savary family. They took charge of the family holding in 2015. Mathieu handles marketing and communication, while Maxime is responsible for the vines and the winemaking. Complementary in both character and background, the two brothers have decided to impart a new impetus to the domaine and to create a new label for it that is more in keeping with the strategy of the new generation.

The former Domaine Olivier et Francine Savary is now called Famille Savary, in homage to its founders, and with an eye to the future. This new name is accompanied by a new graphic identity that represents an oyster of the genus Exogyra virgula, a reference to the terroir of Chablis.
FAMILLE SAVARY
The Famille Savary currently cultivates twenty hectares in the appellations Petit Chablis, Chablis, Chablis Premier Cru and Bourgogne Epineuil. Sensitive to the environment, Maxime oversees the vineyard in an environmentally respectful and protective manner.