CANADA: THE LEVEL OF TWO MILLION BOTTLES ATTAINED
Financial information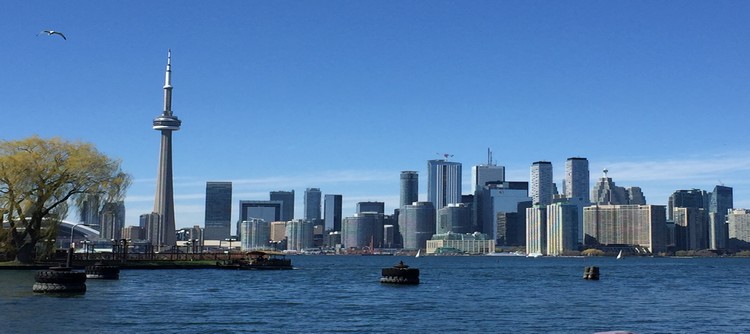 The Canadian market for Chablis has been steadily developing for ten years. Despite the Covid-19 crisis, Chablis has experienced record growth in Canada in 2021.
The country has thereby consolidated its ranking as the fourth market for Chablis wines.
Almost a third of the white Bourgogne exports to Canada are Chablis.
The province of Quebec, all by itself, is the sixth biggest export market for Bourgogne.
Key figures in 2021 for Chablis wines in Canada
4th market by value and by volume

Exports:
2.05 million de bottles (+19%/2020)
for 15.3 million euros (+17%/2020)

by volume
► Chablis Premier Cru et Chablis Grand Cru: 10%
► Petit Chablis et Chablis : 90%