Chablis Press Kit 2023
Press kits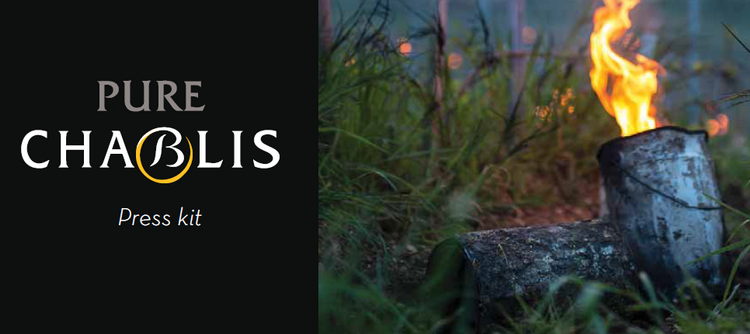 While many Appellations d'Origine Contrôlée (AOCs) in France and the Old World can be tricky to grasp, Chablis is a relatively straightforward region, with its winemakers using only the Chardonnay grape to produce still, dry white wines. Chablis wines are therefore not only exceptional, but also easy to understand: characteristic of their unique terroir, excellent in their value and unrivalled in the world of cool-climate Chardonnay, and has become a reference for Chardonnay producers across the world.
A part of the wider Bourgogne winegrowing area, Chablis is home to four tiers of AOC: Petit Chablis, Chablis, Chablis Premier Cru and Chablis Grand Cru whose winemakers produce wines of a significant diversity, but always elegant and of excellent quality.
Chablis vineyard
Across its AOCs and Climats, Chablis encompasses 5.821 ha (14,384 acres) of vineyards among 20 villages and hamlets along the Serein valley, on both sides of the Serein river.