CHABLIS WINEMAKERS BUILD FOR THE FUTURE WITH HIGH YIELDS AND HIGH AMBITIONS
Press releases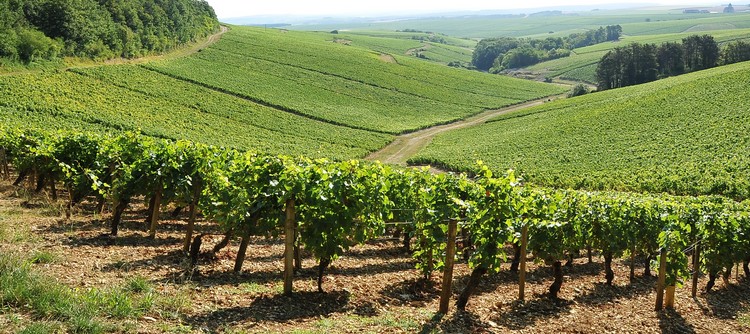 After a complicated year in 2021, Chablis winegrowers are smiling again with the arrival of the 2022 vintage. The yields are close to the maximum allowance – chiming with winemakers' hopes to build back volumes and continue to meet the boisterous export market Chablis continues to enjoy.
Due to this, the 2022 vintage will be soon released in the UK. With 3.8 million bottles sold between August 2021 and August 2022, the UK market is currently the largest export market for Chablis.
Chablis has big ambitions for the future with sustainability at the heart of its objectives. With 17% of Chablis vineyards now fully organic and the Bourgogne-wide plan to be carbon neutral by 2035, winemakers are busy planning ways to be more sustainable.
Said Paul Espitalié, president of the Chablis Commission: "We believe it's important to not just look at this year, but look ahead to what the future may hold as climate change continues impact winemaking. We want to get ahead of potential issues which may arise as well as be as sustainable as possible to ensure we continue to deliver on quality and quantity for future years."
About the Chablis Commission:
The Chablis Commission of the Bourgogne Wine Board manages the worldwide promotion of the wines of Chablis.