China, strong growth in 2019
Financial information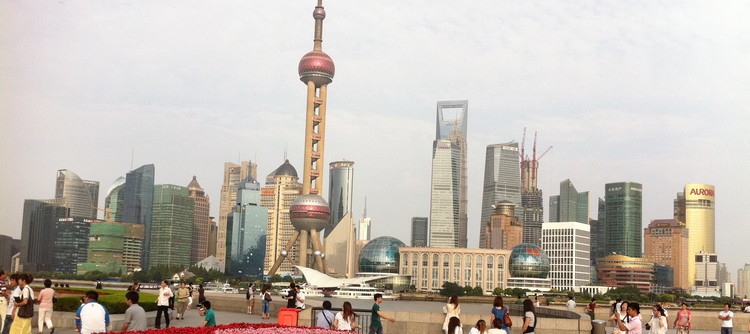 Dominated by French wine, the Chinese market remains strongly focused on red wines. In 2019, it accounted for 78% of Bourgogne wines exported to China.

However, the fall in volumes of Bourgogne white wines was not compensated by the impressive performance of Chablis wines.

Wine lovers from coastal cities appreciate more and more Bourgogne white wines, especially Chablis wines, which pair perfectly with their culinary specialities with fish and seafood.
Key figures in 2019 for Chablis wines in China
20th biggest market by revenue
22nd biggest market by volume

Exports :
115 800 bottles (+15% /2018), for 1.2 million d'€ (+28.7% /2018)
By volume :
► Petit Chablis and Chablis : 74%
► Chablis Premier Cru and Chablis Grand Cru : 26%