Domaine Laroche: recycling its wine boxes as birdhouses
Business press releases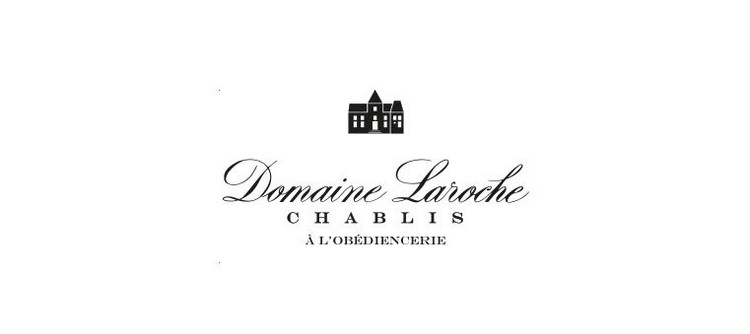 Domaine Laroche has created a wooden box for its cuvée Chablis Saint-Martin, a two-in-one accessory that transforms into a birdhouse. Customers will first have to open the bottle and reuse the cork, which fits into a designated hole in order to serve as a perch for the chickadees.

Domaine Laroche operates 90 hectares of vines in the Chablis, Chablis Premier Cru and Chablis Grand Cru appellations. They continue to vinify and age their wines in the cellars of the Obédiencerie, a wine landmark since the Middle Ages.

The bottle and its box cost 25€ including taxes.