INIMITABLE CHABLIS WINES FOR A SPLENDID OCCASION
Press releases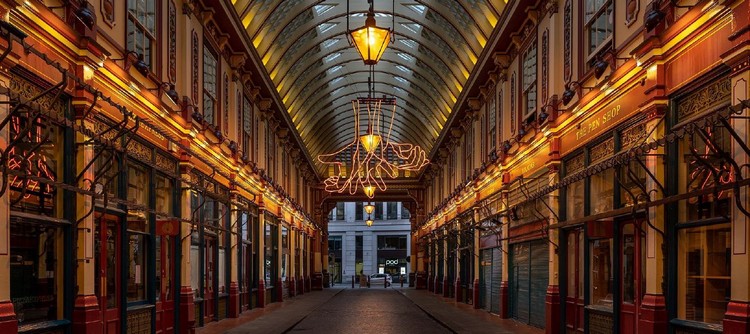 With street party festivities soon set to take place across the UK it's time to select some of the finest wines on offer for an extra special celebration.
As the number one export market for Chablis wines with 3.4 million bottles sold in the UK in 2021, Brits are selecting Chablis as their wine choice for a multitude of occasions – and for good reason.
The diverse range of Chablis' wine appellations make them incredibly versatile and offer some of the best white wines on the market - guaranteed to please at any occasion. With the UK set to break out the bunting and wave the flag for this year's Platinum Jubilee street party celebrations, the high-quality range of wines Chablis has to offer are the ideal choice.
Key figures for Chablis wines in the UK
- UK is the leading export market for Chablis by volume, with 3.4 million bottles (equivalent 75cl), which represents 15% of Chablis exports in 2021.
- UK is the second export market by value with 29 million euros (24.8 million GBP), behind the USA.
- Chablis Premier Cru and Grand Cru AOC's have gone up both in volume (+51%/2020) and sales (+30%/2020) in the UK revealing increasing demand for higher value wines from the region.