JAPAN: THE WINES OF CHABLIS CONFIRM THEIR RETURN TO THE MARKET
Financial information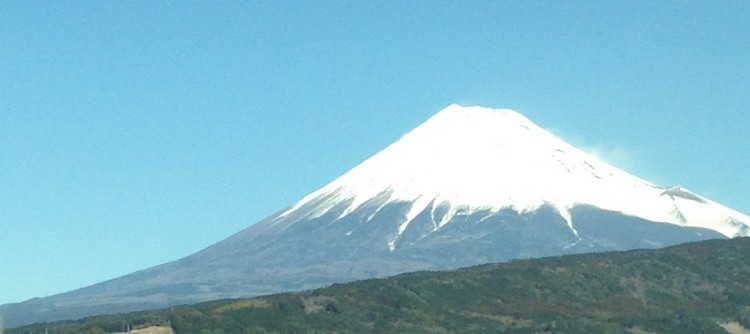 In 2021, white Bourgogne wines account for 46% of the volume of French AOCs exported to Japan, corresponding to two-thirds of the sales in this category. Bourgogne wines benefit from a prestigious reputation in Japan, a country whose culture, tastes, and values bear similarities to those of Bourgogne.

Sales of Chablis wines set a new sales record in 2021. Chablis wine exports confirm the progress that started in 2019. The AOCs Chablis Premier Cru and Chablis Grand Cru lead the growth in 2021.

The proportion of Chablis wines in Bourgogne exports, all colors included, is 30% by volume and 17% by value in 2021.

Chablis wines are well established in the traditional outlets that are the restaurants and wineshops in Tokyo.
Key figures in 2021 for Chablis wines in Japan
3rd market by value and by volume

Exports:
2.37 million de bottles (+11% /2020),
for 19.98 million euros (+1% /2020)

by volume
► Chablis Premier Cru and Chablis Grand Cru: 16%
► Petit Chablis and Chablis: 84%