JEAN-BAPTISTE MOUTON, THE NEW MANAGING DIRECTOR OF DOMAINE LAROCHE
Business press releases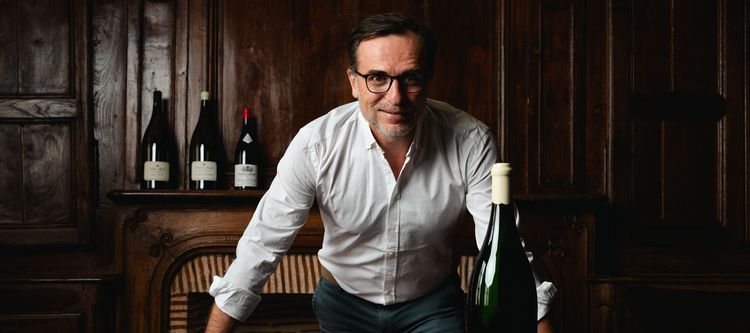 Jean-Baptiste Mouton joined Domaine Laroche as Managing Director in April.
After more than 25 years international experience, notably with Pernod Ricard, and a year as manager of Paul Jaboulet Aîné in Tain, Jean-Baptiste is now working with the Domaine Laroche team to continue their ventures and develop the House's cuvées.

He is also Managing Director of Maison Champy in Beaune.

The history of Laroche is closely linked to that of Chablis. The estate has 90 hectares of vineyards. It continues to produce and mature its Chablis Premier and Grand Cru wines in the cellars of the Obédiencerie, a centre of wine making since the Middle Ages. The importance placed on ecological balance is a key factor in ensuring the long-term future of its wine growing heritage.