LA CHABLISIENNE: REPEAT WINNER OF THE INTERNATIONAL WINE CHALLENGE
Business press releases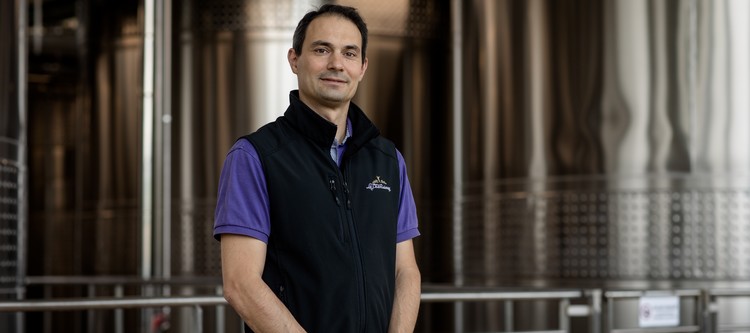 The results of the 39th edition of the International Wine Challenge were announced in London on July 7, 2022.
Vincent Bartement, oenologist of La Chablisienne, once again received the exceptional distinction of being named "White Winemaker of the Year 2022." It is the fourth time that La Chablisienne and its teams of wine experts have won awards in the Challenge.

The International Wine Challenge is among the most influential in the wine world. Its jury is composed of international wine experts, and the best wines from across the planet are selected for the competition.

Created in 1923, La Chablisienne is the sole cooperative winemaker of Chablis. With no less than 270 participating growers, it accounts for nearly a quarter by area of the vineyards of Chablis and produces each year some thirty different vintages.