La Cité des Vins is taking shape
Press releases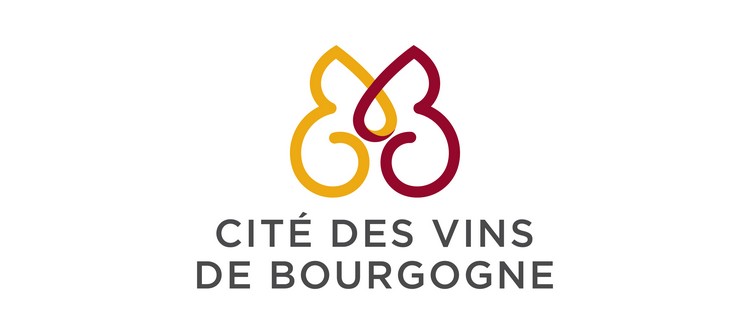 The architectural project for the future Cité des Vins et Climats de Bourgogne de Chablis has now been established.
Following a call for tenders in March 2018 from the Bourgogne Wine Board (BIVB), the appointments will lead to the creation of a modern project combining the reuse of existing structures, a new extension, and a redesign of the outside space.

The architect for the future Cité des Vins in Chablis has now been appointed and they are from the Bourgogne Wine Region.
The winning team
The winning team is Atelier Correia Architectes & Associés (Saulieu) with their vision offering a contemporary take on the old site. The scenographer and museographer have also been appointed.

The Cité des Vins is set to open in the summer of 2021.