Le Château de Viviers: a new domain in Chablis transitioning to organic
Business press releases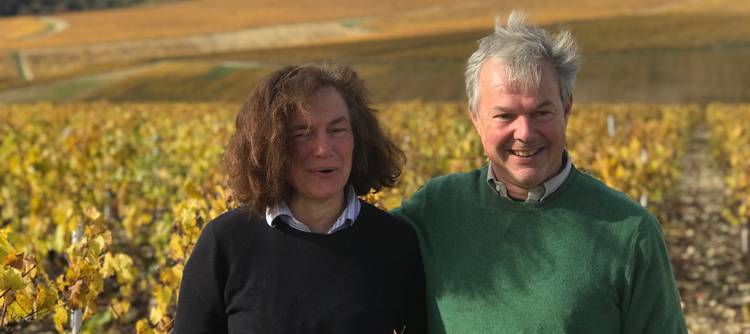 Arnould and Isabelle took over the Domaine du Château de Viviers in October 2019. They currently manage 4 hectares of vines and will pass to 10 hectares by the end of 2021.

The domain began its transition to organic farming in 2020 and employs the methods of biodynamics. Arnould and Isabelle passionately believe in nature and biodiversity and wish above all to preserve the environment. In 2020 they were awarded the label des terres et des ailes (land and wings) by the LPO (League for the Protection of Birds), for the number of species observed.

Because of the modest harvest (13hl/ha), only three cuvées of their first 2020 vintage were produced.

Arnould is a marine biologist. He directed an international aquatic institute in Anvers for 25 years, and co-founded Goodplanet Belgium with Yann Bertrand. Isabelle oversees the luxury bed and breakfast in the château and creates custom porcelain and textiles.