SWEDEN: CHABLIS WINES SET A NEW RECORD
Financial information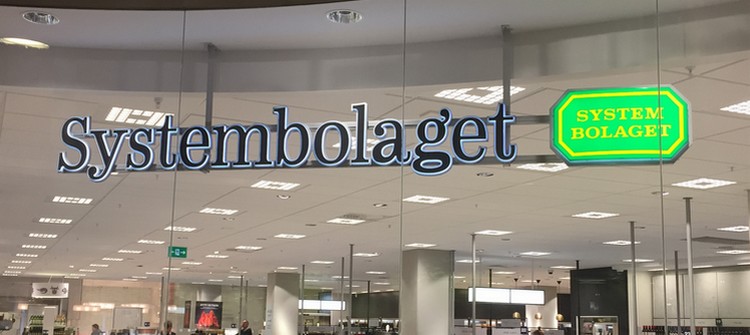 Exports of Chablis to Sweden set a new record as well, with a 5% increase in sales relative to 2020.

Although there has been a slight decrease in export volume of Chablis wines, the trend over five years remains positive: +3.2% (2021/ five-year average).

Only the Petit Chablis AOC seems to be in decline in volume between 2020 and 2021, while nonetheless remaining the largest selling of the Chablis appellations in Sweden.

Sales of white Bourgogne dominate the Swedish market, accounting for 46.5% by volume of the French white appellation wines exported to the country. This amazing evolution is based upon the reputation of Chablis wines, which represent more than half of still white Bourgogne exports.
Key figures in 2021 for Chablis wines in Sweden
5th market by value and by volume

Exports:
1.752 million bottles (- 2%/2020),
for 11 million euro (+ 5%/2020)

In terms of volume
► Chablis Premier Cru and Chablis Grand Cru : 7%
► Petit Chablis and Chablis : 93%