TAIWAN: A MARKET FOR PREMIUM WINES
Financial information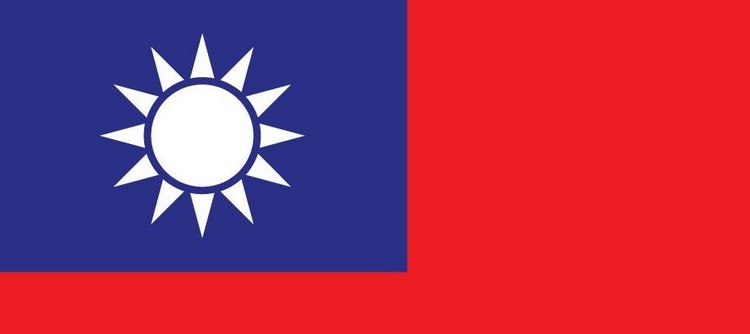 A small island of 23.57 million people, Taiwan imports principally red wine as regards the French appellations (78% by volume).
However, the share of white French AOCs is on the increase, going from 9% in 2016 to 14% in 2021.
The largest increase in volume shipped is to be found among the whites: +33%/2020, compared to +17% for the reds and rosés.
Bourgogne wines account for more than half of the French white AOC volume shipped, and three-quarters of the sales. In ten years, the share of white Bourgogne wines has more than doubled, both in volume and value.
Key figures 2021 for Chablis wine in TAÏWAN
25th market in terms of value and 6th for the Asian zone
29th market in terms of volume and 6th for the Asian zone

Exports :
66 620 bottles(+80.9%/2020),
for 920 261 euros (+66.9%/2020)

In terms of volume :
► Chablis Premier Cru et Chablis Grand Cru : 48%
► Petit Chablis et Chablis : 52%