The Chablis 1er Cru Fourchaume 2019 from La Chablisienne is a Major !
Business press releases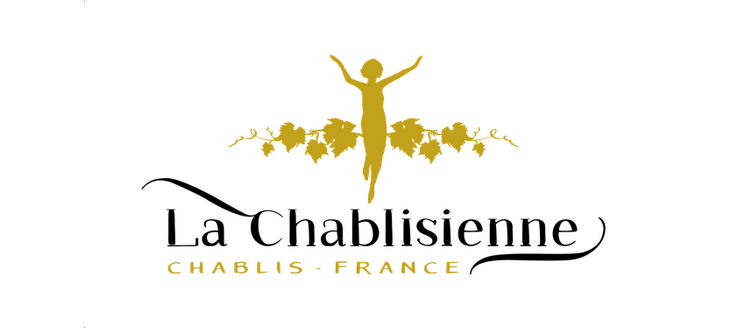 The MAJORS 2022 of the Tastevinage were thus unveiled on Thursday, November 17, 2022 at the Château du Clos de Vougeot.
The Tastevinage label was created in 1950 by the Confrérie des Chevaliers du Tastevin, with the aim of selecting the most representative wines of the greater Bourgogne region, from Chablis to the Beaujolais.
In 2017, the label introduced a new "Major" classification for the jury's favorite wines. This title showcases the excellence of wines that fully represent their appellation and vintage. Just 11 wines are awarded this coveted label from more than 713 winners at the annual tastings.
The Chablis Premier Cru, Fourchaume, 2019 from La Chablisienne has won one of just 11 coveted Tastevinage "Majors" labels at the 2022 edition of the awards ceremony.
Find all the Jury's favorites on the Tastevinage website.