UK: A DECLINE AFTER AN EXCELLENT YEAR
Financial information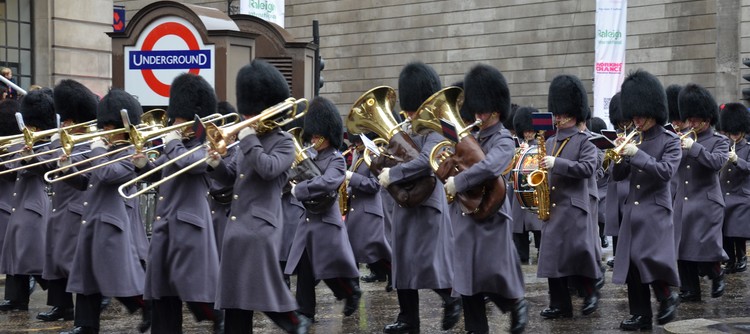 The UK remains the first export market of Chablis by volume, but is no longer first in value, having been surpassed by the USA.
The decline experienced in 2021 is without a doubt the result of several factors: Brexit, Covid-19, a reduced harvest, and the desire of Chablis wines to access a more prestigious position in the market.
The effort to stress higher sales value is reflected in the 2021 results, which show a greater decline in volume rather than sales value.
On the other hand, the AOCs Chablis Premier Cru and Chablis Grand Cru have increased both in volume (+51%/2020) and in value (+30%/2020).
Key figures in 2021 for Chablis wines in the UK
2nd market in terms of value
1st market in terms of volume

Exports:
3.4 million bottles (-33%/2020),
for 29 million euros (-15%/2020)

In terms of volume
► Chablis Premier Cru & Chablis Grand Cru: 25%
► Petit Chablis & Chablis: 75%