The VCI in Chablis explained
Press releases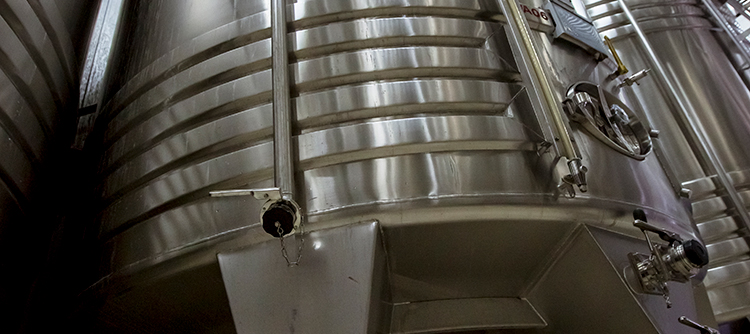 What is the Volume Complémentaire Individuel (VCI)?
The Volume CompIémentaire Individuel (The Individual Extra Volume scheme) is a scheme by which producers are permitted to set aside a stock of wine which they can use later when yields are low.
How does it work?
Prior to the harvest, every summer, the Organisme de Gestion (ODG) management body can, if it wishes, request a VCI of a certain level. This request is then considered by the Institut National de l'Origine et de la Qualité (INAO), and either approved or rejected. Then if approved, each individual producer whose yields are greater than the base yield for the appellations and lower than the maximum permitted yield (70hl/ha for Chablis), can set aside a VCI reserve.


When was the VCI introduced?
Chablis was the first winemaking region to test the VCI system in 2005. Its use has since developed in several French wine appellations.