USA: NOW THE FIRST EXPORT MARKET FOR CHABLIS IN SALES
Financial information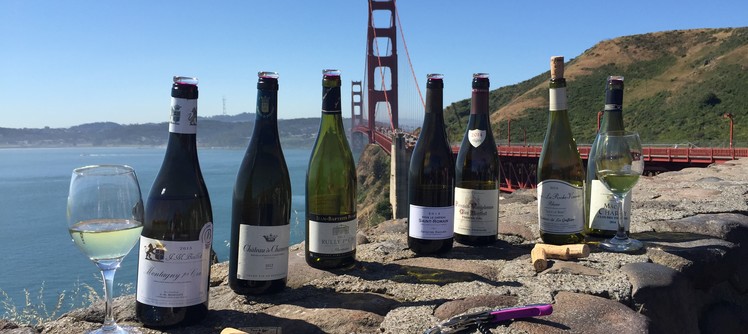 After a difficult start to the year, Washington agreed in June 2021 to suspend for five years its wine import surtax. The response of the American market made itself felt right from the first announcement in March 2021, and exports of French AOCs began quickly to rise once more.
The following months confirmed this dynamic.
In 2021, the Petit Chablis and Chablis AOCs established new records:
• Export volume: 2.6 million bottles (equiv 75 cl); +39%/2020 and +48%/2016-2020 average.
• Sales value: 22 million euros; +43%/2020 and +51%/2016-2020 average.
The Chablis Premier Cru and Chablis Grand Cru AOCs continue their value increase: +60%/2020 and +12%/2016-2020 average. Only export volume declines relative to the five-year average (-2%/2016-2020 average).
Key figures in 2021 for Chablis wines in the United States
1st market by value
2nd market by volume

Exports
3.1 million bottles (+41.2%/2020),
for 29.6 million euros (+47%/2020)

By volume:
► Chablis Premier Cru and Chablis Grand Cru: 17%
► Petit Chablis and Chablis: 83%