Vintage 2017 Promises Exceptional Quality
Vintages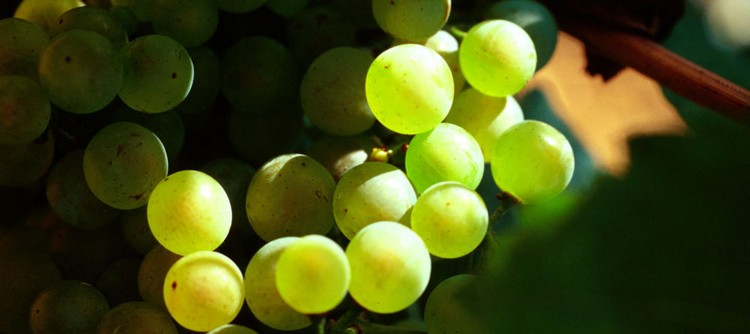 The 2017 vintage promises much-anticipated quality, with juice that offers a balance between sweetness and acidity, promising beautifully balanced wines. The only downside is the low volume of the harvest.
From the very beginning, the 2017 vintage was a surprise due to how early it was. Despite some hard frosts that hit the vines, the wines promise to be of fine quality and to meet our expectations.
Right from bud burst, 2017 was one of the four earliest vintages of the past two decades. This meant there was a long time between the delicate buds emerging defenselessly from their cotton cocoons and the Ice Saints days in mid-May that typically mark the end of the risk of spring frosts. The first frosts were forecast for the night of 17-18 April and continued for around 10 days. Worst hit were the communes in the northern part of the region, namely Maligny, Lignorelles, Ligny-Le-Chatel, Villy, and La Chapelle-Vaupelteigne.

This precocity continued throughout the vines' growth cycle, right up to the harvests, which began at the end of August. Winemakers were surprised again, once the grapes were brought into the winery. They had been expecting yields of around 50 hectoliters per hectare but the reality was closer to 40-45. Thick skins and little summertime rain were no doubt to blame.
2017 vintage in Bourgogne
A great vintage
Overall, the Chablis harvest was on the small side for a second consecutive year, but with big disparities from one area to the next. The good news is that the quality is wonderful: 2017 is a great vintage, with wonderful balance and lovely vigor.