Chinese cuisine is all about harmony and balance – harmony of flavors, colors, aromas, textures and shapes.

The purity, minerality and crispness of Chablis wines provide a natural counterpoint to this refinement.

The journalist, writer and connoisseur of Bourgogne wines, Noel Chi is working on a book about matching Chablis wines with the various types of cuisine in China. Here, he reveals some of his favorite combinations.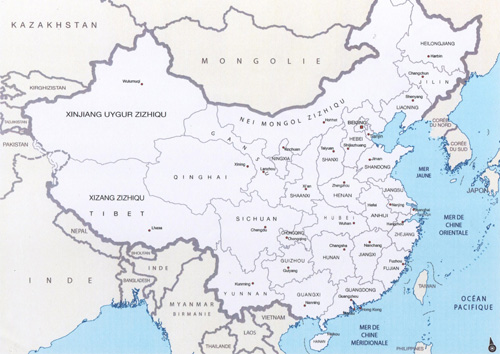 Food & Chablis Wine Pairing in Hong Kong