Suggestions for further reading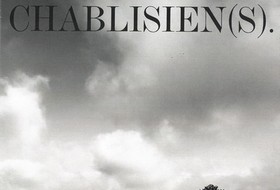 CHABLISIEN(S)
By Gwénaël Amouret Laroche and Denis Ledé (2018)
Gwénaël Amouret Laroche pays homage in images to the men and women that have made Chablis what it is today. This book, entitled "CHABLISIEN(S)", offers a collection of portraits of winegrowers, illustrating their daily lives over the seasons. This wonderful tribute in black and white was produced in partnership with photographer Denis Ledé.

Available at the BIVB office in Chablis.

Price: €49. 256 pages, 32.5cm x 32.5cm.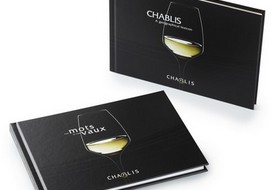 Chablis A geographical lexicon
By Jean-Paul Droin (2014)
This beautifully-illustrated book, written by winegrower Jean-Paul Droin, explains the origins of the names of the 47 Climats of Chablis that make up the richness of the Chablis Premier Cru and Chablis Grand Cru appellations.

This book is available in 2 versions, one in French and one in English at the the Cité des Climats et vins de Bourgogne and at the tourist office in Chablis.

Price: €14.50. 130 pages, 24.5cm x 17.5cm.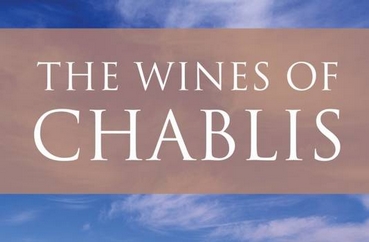 The Wines of Chablis and the Grand Auxerrois
By Rosemary George, published by Infinite Ideas(2019)
Rosemary George, Master of Wine, has been visiting Chablis since the 1970s. She knows the wine families, the negociants, the townspeople. Here she visits more than 130 growers, great or small. She invites you into this beautiful and unspoiled corner of France, unlocking the secrets of its landscape and history.
Available at the Athenaeum.
350 pages - £ 30.00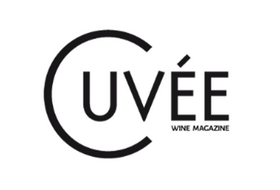 Cuvée N°2, Wine Magazine, Chablis
By Stefanie Koehler (2017)
Stefanie Koehler is a German journalist who specializes in wine. In 2016, she launched the magazine Cuvée, each issue focusing on one wine region. The second was on Chablis.
This photo-filled magazine illustrates the quintessence of Chablis wines in a very informative way. The diversity of styles and know-how is reflected through fourteen individual portraits interspersed with other themes: the Climats, the four "fabulous" appellations, the personality of each of the seven Chablis Grand Cru Climats, the unique terroir and methods used against frost. A modern culinary approach rubs shoulders with the tradition embodied by the Piliers Chablisiens.
128 pages - 25€
www.cuvee-magazine.com