CHABLIS AND SPICE AND ALL THINGS NICE
Press releases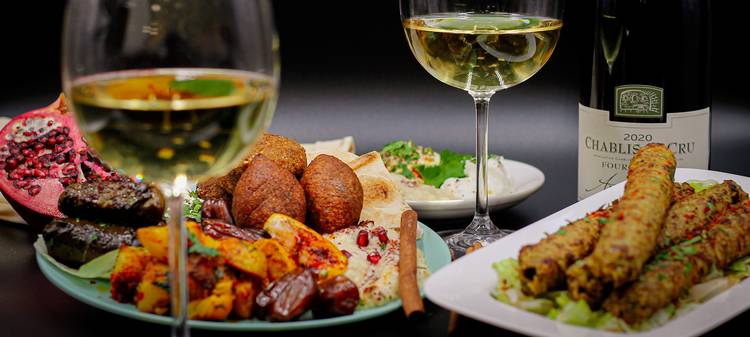 Each Chablis appellation has something different to offer the classic Christmas celebrations and dining. However, for something a little different, spice things up this Christmas and partner Chablis up with some flavoursome Persian or Indian cuisine.
Chablis wines are both powerful and subtle so are easily adapted to the sweet and spicy flavours found in more exotic cuisines. The crisp acidity of Chablis also helps balance any salty or oily flavours and enhances the flavours without overpowering them.
Surprise guests this Christmas with a suitably spicy Chablis food pairing for a meal to remember. For recipe inspiration and to discover more about the full range of Chablis wines visit our recipe blog.
About Chablis vineyard
Chablis is the most northern of the five wine- producing regions in Bourgogne, Chardonnay's birthplace. Chablis' vineyards are composed of 14,390 acres spread-out in 417 maisons and domaines. Divided into four appellations (Petit Chablis, Chablis, Chablis Premier Cru and Chablis Grand Cru) these 100% Chardonnay based called for an invite to purity and minerality. With between 35 and 40 million bottles produced each year, Chablis wines represent a third of white Bourgogne offerings and export annually over 67%.