June 2023: inauguration of the Cité des Climats et vins de Bourgogne
Press releases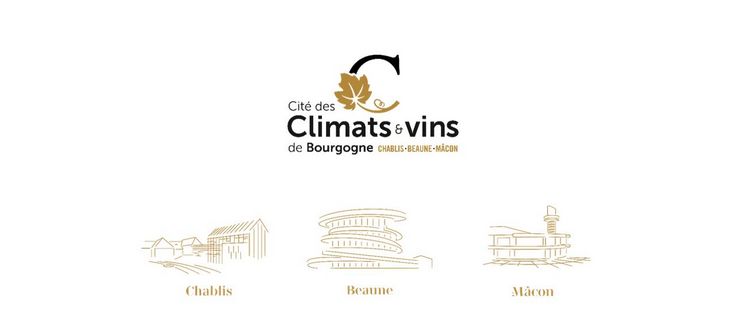 The Cité des Climats et vins de Bourgogne has opted for a phased opening : Mâcon will kick things off on Friday 3rd May, followed by Chablis on Friday 17th May, and Beaune on Saturday 17th June.
The opening of the Cité des Climats et vins de Bourgogne network will be formalised by simultaneous inauguration ceremonies :
15th and 16th June, two days reserved for professionals:
- Chablis: Thursday 15th June am
- Beaune: Friday 16th June am
- Mâcon: Friday 16th June pm
17th and 18th June: two days reserved for the general public
This inaugural weekend is to welcome the general public, simultaneously, in Chablis, Beaune and Mâcon. Two days of festivities will include: discovery of the different locations and visitor trails, as well as an array of activities based around the 5 senses, prepared especially for the event.
Four extraordinary days to discover these 3 sites dedicated to the culture and history of Bourgogne wines, a wine-growing model founded on terroir that is unique in the world.
The full programme will soon be available at our brand new website
www.citeclimatsvins-bourgogne.com