The Saint-Vincent of Fleys postponed to 2023
The traditional Saint-Vincent tournante du chablisien did not take place in 2022 because of the sanitary crisis. It will be back for the 52nd edition the 4th and 5th of February 2023, still in the village of Fleys.
2022, A LONG-AWAITED VINTAGE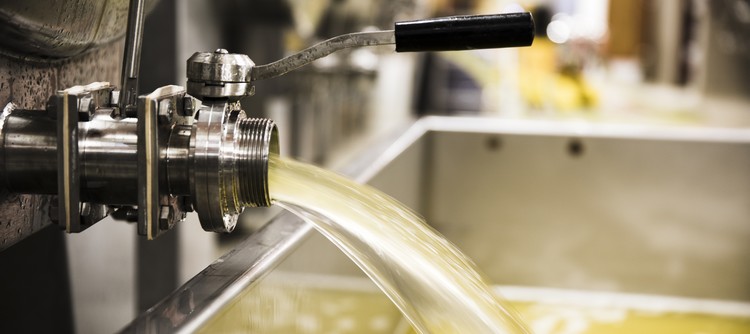 After a complicated year in 2021, winegrowers are smiling again with the arrival of the 2022 vintage, which is characterized by quality and quantity despite frost, heat waves and drought. But the road towards the harvest was fraught with difficulties.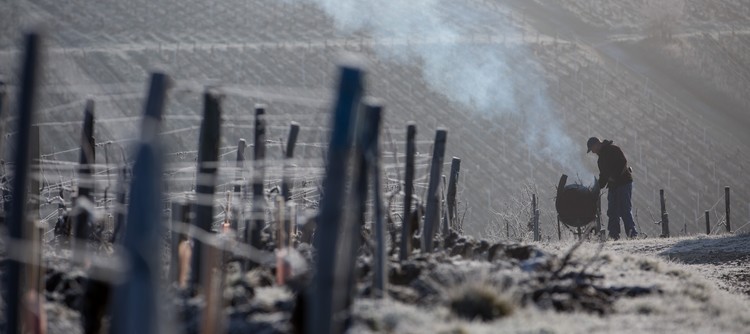 Pruning is a key stage in their management. It helps determine the vigor and the shape of the plants.
---