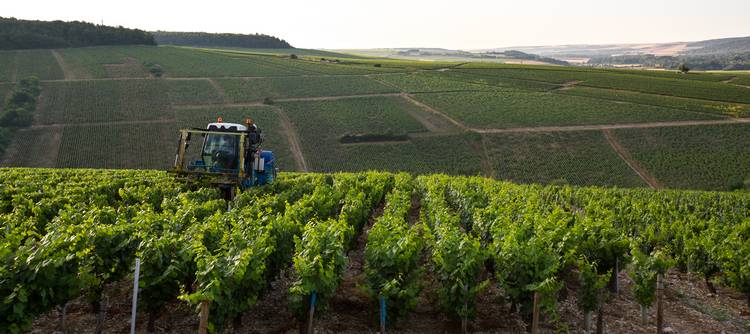 After winter, the vine is ready to embark on a new growth cycle. The days are getting longer, the temperature is climbing, and the vine begins to "bleed". Sap starts to flow from the wounds left by the winter pruning; growth has recommenced.
24 medal-winning wines at the 37th Chablis Wine Competition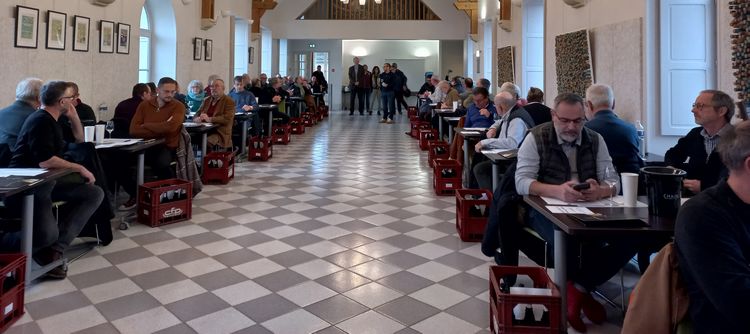 The 37th Chablis Wine Competition took place on January 14, 2023, in Chablis, under the presidency of the noted Bourgogne wine expert Jasper Morris. 24 medals were awarded based on the 259 samples submitted.

Discover the winners !
Unlock Chablis, an exclusive virtual game for wine lovers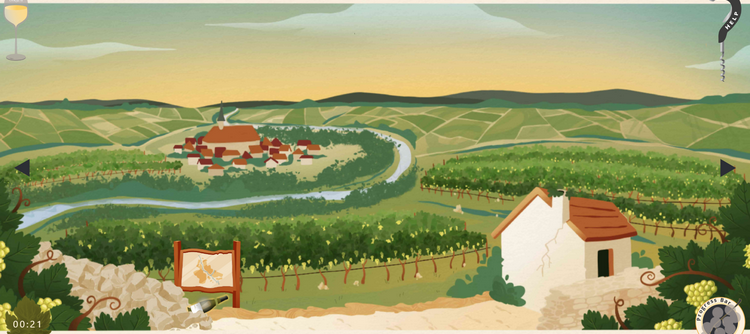 Immerse yourself in the new educational game of Chablis and test your knowledge on everything Chablis and further discover the region's stunning white wines.
2022, A LONG-AWAITED VINTAGE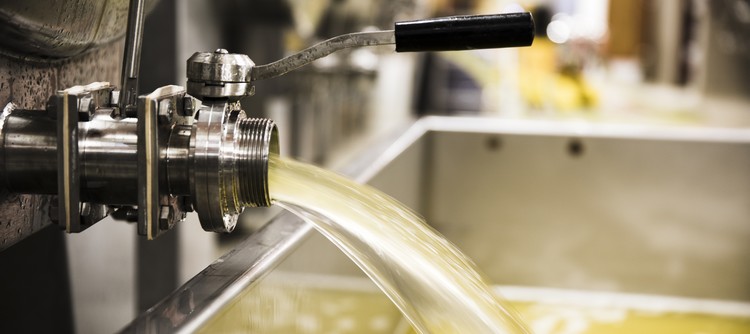 After a complicated year in 2021, winegrowers are smiling again with the arrival of the 2022 vintage, which is characterized by quality and quantity despite frost, heat waves and drought. But the road towards the harvest was fraught with difficulties.
---